Website Development and Hosting Services
We provide bespoke website development, hosting services and more.
Approach
Professional Web Services & Consulting
We can help with everything from designing a website to launching it on the cloud or hosting provider of your choice. Over the years, we've helped many business, big and small, to design and launch their websites.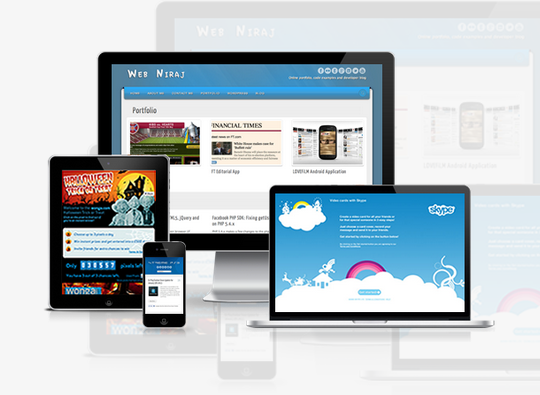 Design to Launch
We can help you bring your concept to life, helping you from the design process right through to launching your website or app. We have over 10 years of experiencing developing websites, bespoke application and more.
Get in touch WordPress Development
We use WordPress to create web sites, and we can develop plugins to achieve extra functionality.
Website Development
If you don't need a CMS driven website, we can create a static one, or help you update your existing web site.
Bespoke Applications
We can develop a bespoke website or app for your needs. Accept payments, integrate into other services, and more.
Web Hosting
Looking for a place to host your website or app? We can provide affordable hosting solutions or help you get set up on the cloud.
Backup and Maintenance
Already have a web site and hosting? We can help with server management or backing up your web site. 
Everything Else In Between
We can also help you with domain name registration, SSL certificates, security audits, migrations, and lots more.